Got a new book announcement? We're always happy to help spread the word. Check out this new book from Glen Dahlgren, pointed my way by the fabulous Courtney Cannon. But don't take my word for it - after all, when you've got Piers Anthony praising your work, you definitely should start there!
YA Author and award-winning game designer, Glen Dahlgren is pleased to present his newest release, The Child of Chaos!
Check out the stunning cover and blurb below! Also, get to know the author with Glen's bio and social media links.
And last, but not least, read the amazing reviews this book is getting from today's largest authors industry pros!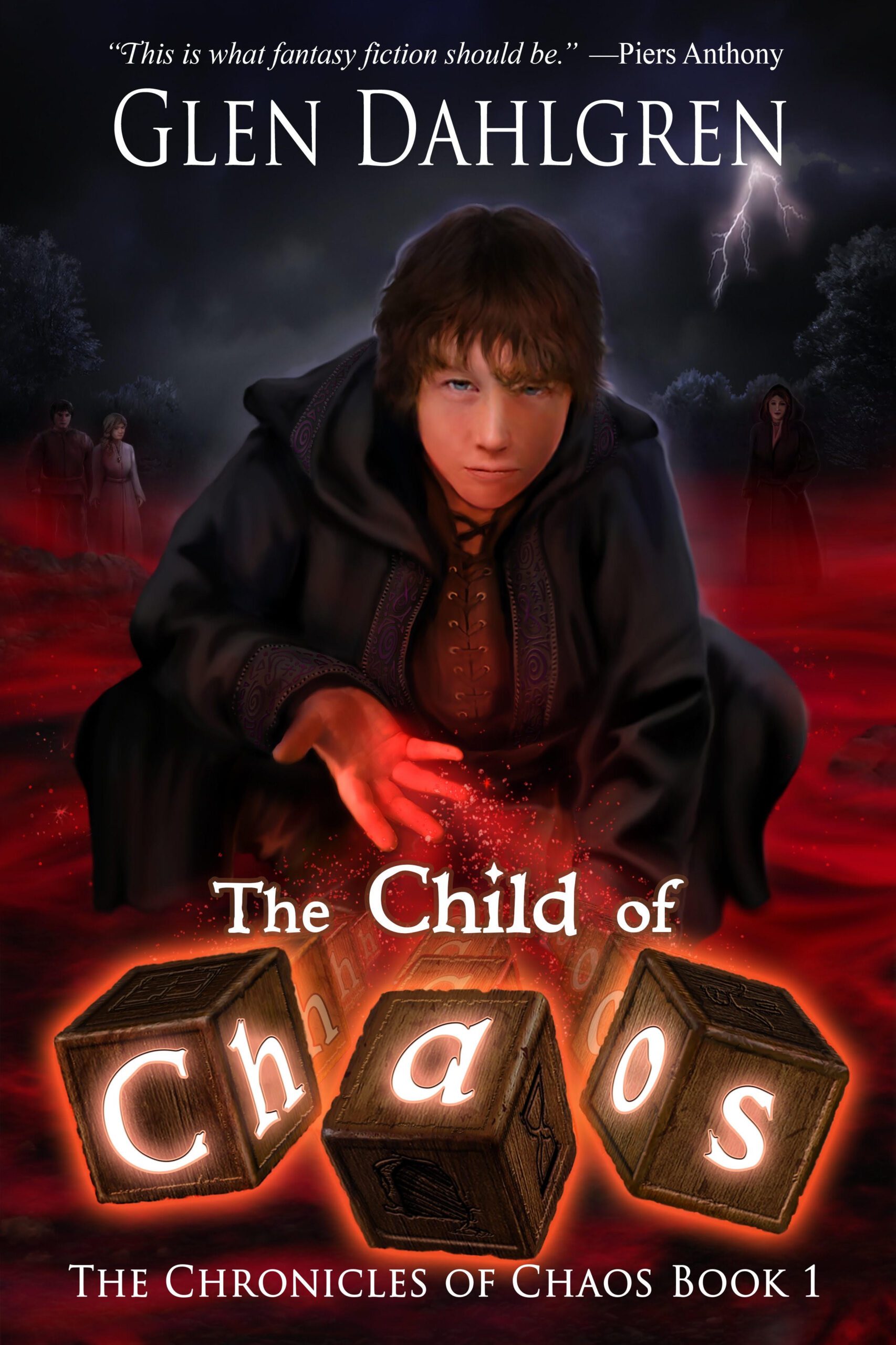 Galen loves dreaming up stories, but he never expected to be pulled into a nightmare.

An irresistible longing drags Galen to an ancient vault where, long ago, the gods of Order locked Chaos away. Chaos promises power to the one destined to liberate it, but Galen's dreams warn of dark consequences.

He isn't the only one racing to the vault, however. Horace, the bully who lives to torment Galen, is determined to unleash Chaos--and he might know how to do it.

Galen's imagination always got him into trouble, but now it may be the only thing that can prevent Horace from unraveling the world.
You can get your copy here:
https://www.amazon.com/dp/B08BN6S5R2
---
Meet Glen Dahlgren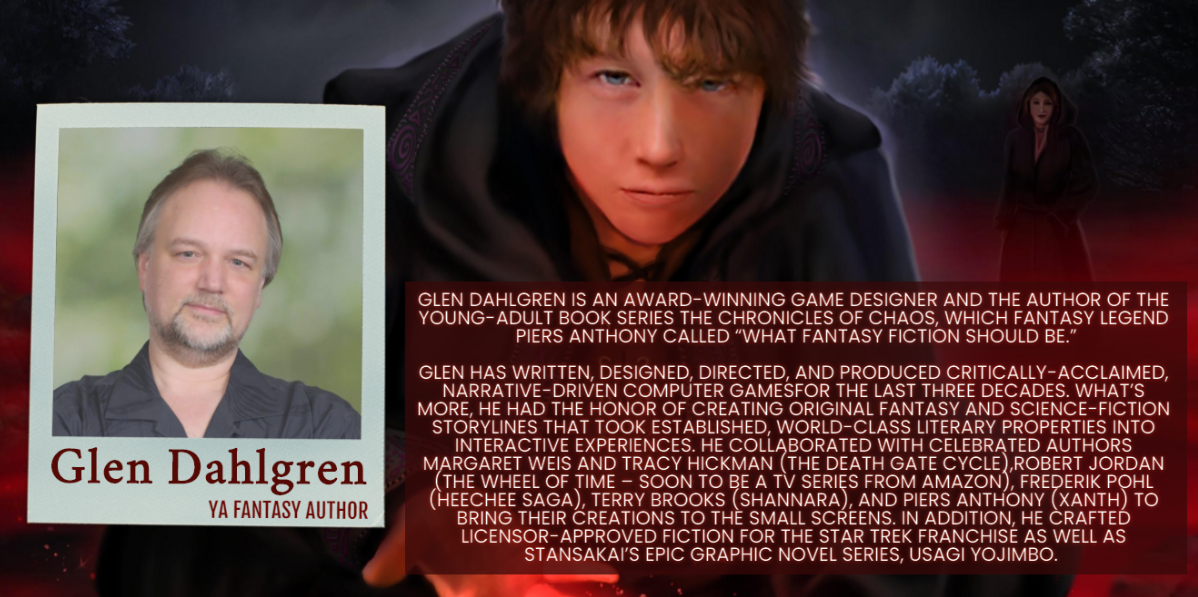 Website:
Social Media Links:
Facebook: https://www.facebook.com/gdahlgrenauthor
Twitter: https://twitter.com/GlenDahlgren
Amazon: https://amazon.com/author/glendahlgren
Goodreads: https://www.goodreads.com/author/show/20441786.Glen_Dahlgren
Bookbub: https://www.bookbub.com/profile/glen-dahlgren
---
Editorial Reviews
"There is a quality of imagination and detail here that impresses me. This is no ordinary sword and sorcery story. [Glen Dahlgren] is a novelist who I think will become more widely known as his skill is appreciated. This is what fantasy fiction should be." Piers Anthony, New York Times bestselling author of the Xanth series
"It's rare that a fantasy story - and a YA one at that - manages to be both familiar (in terms of fantasy conventions) and yet strikingly fresh and original at the same time. But this one does... and the ultimate conclusion is very satisfying." Michael Verdu, one of the founders of Legend Entertainment, designer and producer of Mission Critical
"An immensely satisfying page turner with some profound things to say about friendship, responsibility and true courage." Lee Sheldon, award-winning writer of Star Trek: The Next Generation and The Lion's Song
"The book managed to surprise me with clever twists and turns, and as a lifelong fantasy reader, that's a tough trick to pull off." Christy Marx, award-winning writer of Conan, Red Sonja, and Elfquest, and author of Writing for Animation, Comics & Games